Specialty care
that delivers
At Commons, our specialty care programs across Spine, Orthopedics, and Men's Health deliver top-notch, all-inclusive care, from your first appointment through to your final sign off.
Book an appointment
OUR SERVICES
---
All-inclusive
specialty care
At Commons Clinic, we start with the end in mind. What's the best result for our patient? How can we get them back to living life fully?

Our physicians practice the belief that when it comes to specialty care, we're committed to evidence-based, minimally-invasive and conservative treatment proven to deliver excellent results and faster recovery.
Book an Appointment ->
a.
State of the art facilities
Our clinics and surgery centers feel friendly, open, and wellness focused and contain everything you need from diagnoses to recovery.
c.
Conservative Care
Our team doesn't jump to conclusions (or surgery) without exploring all treatment avenues first.
e.
Personalized digital support
We have digital tools set up so our patients can communicate with their care team, to relieve anxiety, and never add to it.
g.
Simple payment options
Pay in the app. Up-front, transparent pricing and convenient payment plans.
b.
Expert physicians
Our physicians are at the absolute top of their field, with a high volume of successful procedures in their speciality area, and ample emotional intelligence.
d.
All-Inclusive Programs
Our treatment programs include surgery, imaging, rehab and everything in between - all under one roof.
f.
Customized Recovery Programs
Virtual & in-person rehab options so you stay on track to regaining your health
World-class team of surgeons and specialists at your service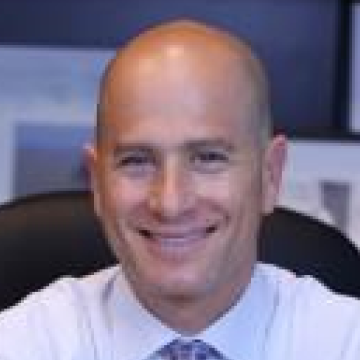 Eric S. Millstein, MD
Medical Director, Sports Medicine Orthopedic Surgeon
Medical School: University of Pennsylvania
Residency: University of Chicago Hospitals
Orthopedic Fellowship In Sports Medicine & Arthroscopy: Southern California Orthopedic Institute
Book an appointment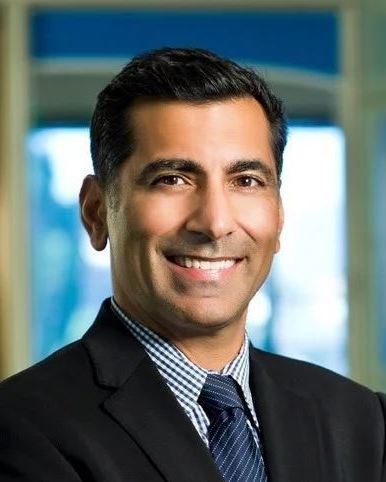 Sanjay Khurana, M.D.
Chief of Surgery Orthopedic Spine Surgeon
Medical School: Stanford University, Doctor of Medicine
Fellowship in Spinal Reconstructive Surgery: University of Miami, Jackson Memorial Hospital
Book an appointment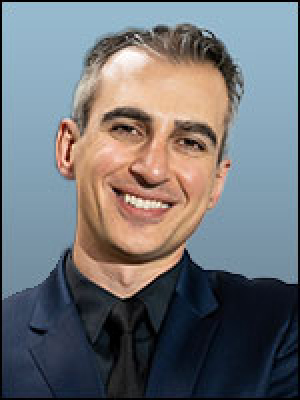 Tigran Garabekyan, M.D.
SPORTS MEDICINE, orthopedic surgeon
Medical School: University of California at San Diego
Residency: Marshall University
Fellowship in Hip Preservation: University of Colorado, School of Medicine
Book an appointment
On a scale of 1 - 10 it was 11. Dr. Millstein and his entire staff were amazing. After seeing Dr. Millstein there is no other orthopedic surgeon I would see. I 100% recommend Dr. Millstein to anyone and everyone.
LILY M. - Total Shoulder Replacement
Dr. Khurana spent probably almost an hour with me in-office, and then another 30-45 minutes with me on the phone talking me through my options and what he would recommend if it were him or a family member going through the situation. I ended up scheduling a repeat microdiscectomy with him and am so happy with my decision
VIKRAM A. - Microdiscectomy
Dr. Garabekyan was very clear and made sure I understood everything right from the start. Even after my surgeries he was available by phone or email to quell any of my fears, which sometimes ended up being nothing.
ANGELA R. - Hip Abductor Tendon Repair
Dr Millstein surgically repaired my ACL. I could not recommend anyone more highly. He was always knowledgable, relatable and very supportive. I have since recommended him to family and friends, all of whom have had equally satisfying experiences. Without hesitation, he would be my first (and only) call in the future.
LUKE T. - ACL Repair
I have the utmost trust in Dr. Khurana's diagnostic and surgery skills. I interviewed many spine surgeons before making my decision to have Dr. Khurana treat my spinal issues. So glad I did. He is an outstanding surgeon and a caring doctor. I highly recommend him.
JESSICA C. - Cervical Disc Arthroplasty
I am not sure there are enough superlatives to describe my experience w Dr. Garabekyan and his assistant, Zohra. They never seemed to be rushed, are always willing to answer questions, even if they are repeat questions. Dr. Garabekyan diagnosed my issue within 2 min of seeing my x-ray and MRI. Surgery was scheduled and I had FAI and labrum repair. I am without pain and playing golf again with that pain a distant memory.
JAMAL L. - Hip Arthroscopy