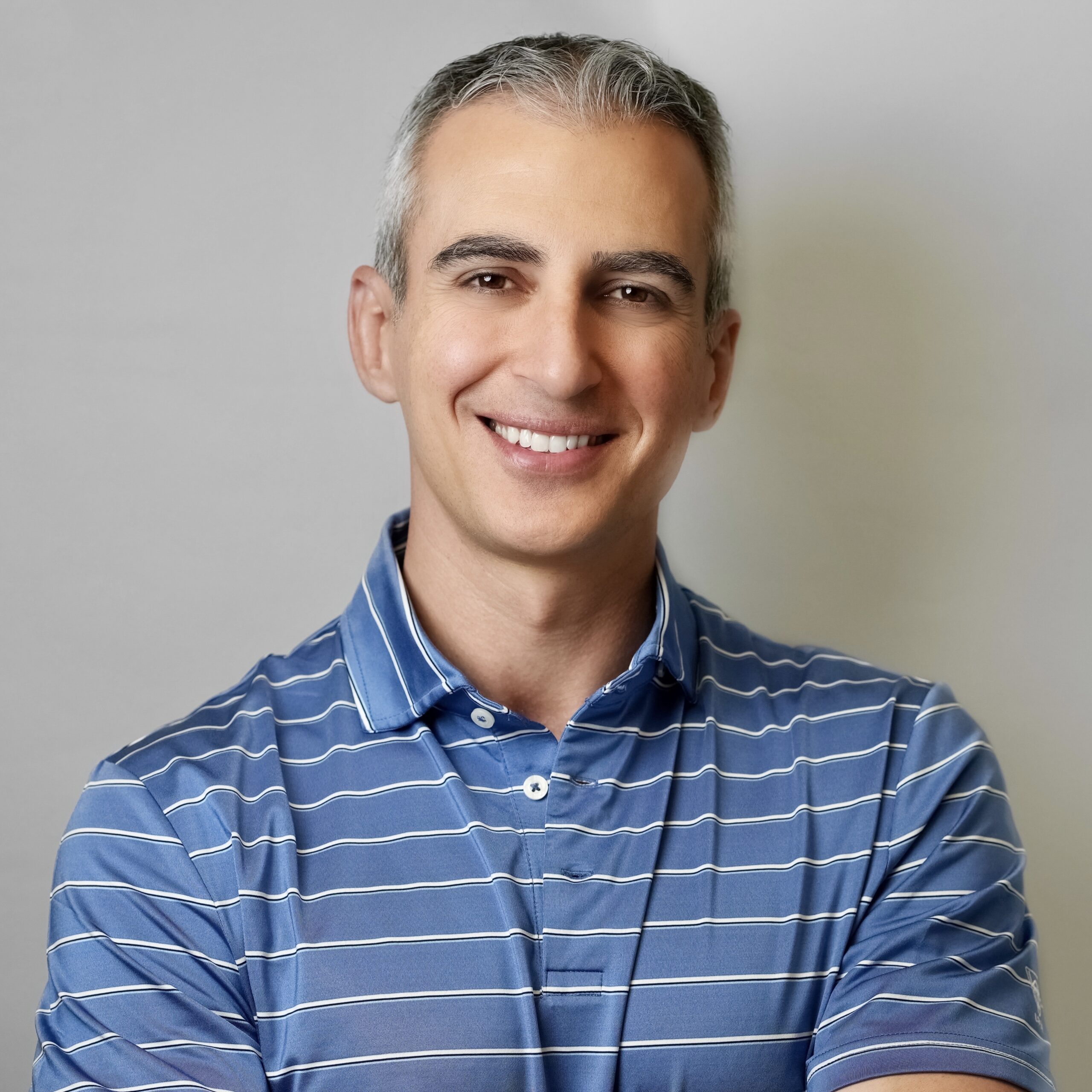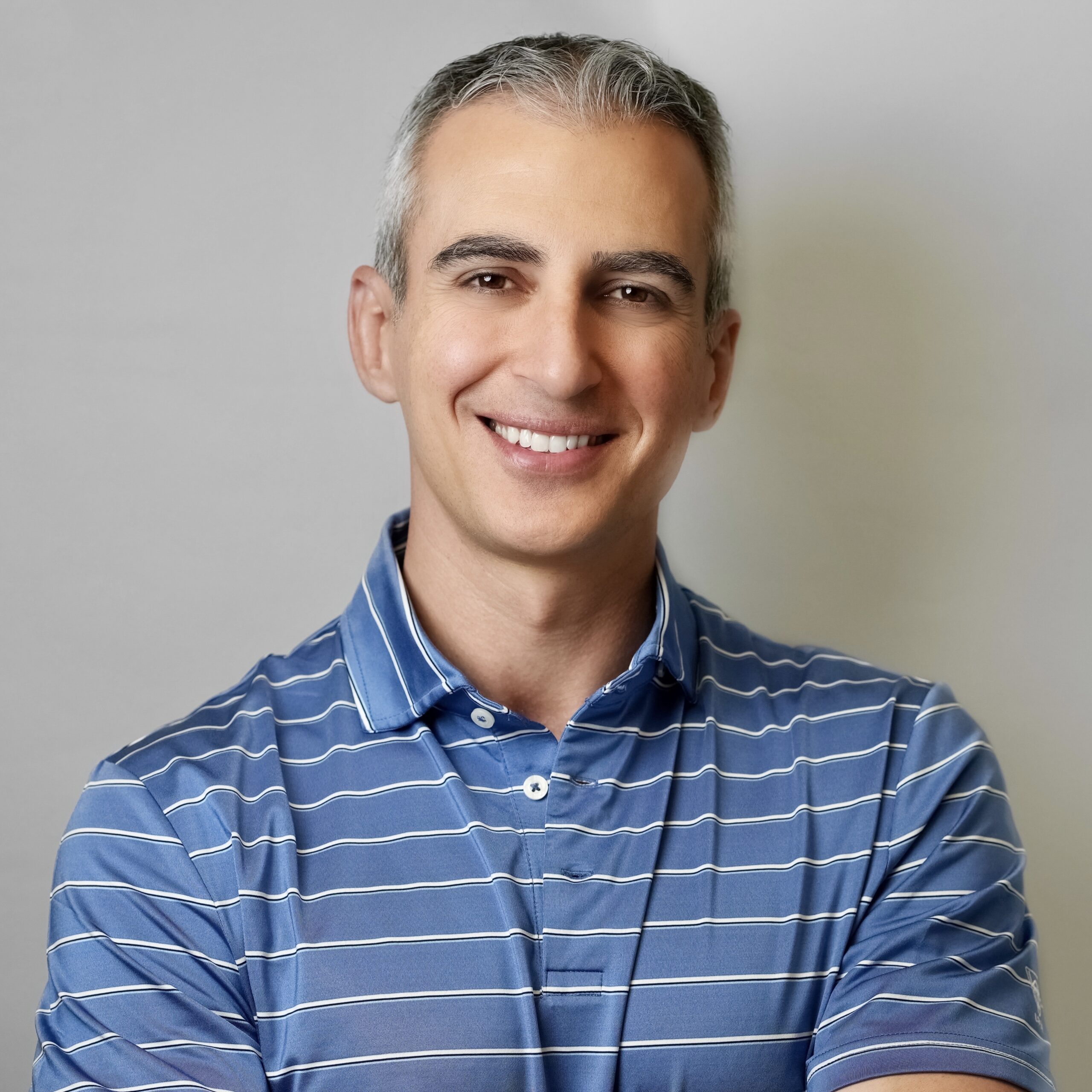 Tigran Garabekyan, M.D.
SPORTS MEDICINE, ORTHOPEDIC SURGEON
Dr. Garabekyan specializes in the treatment of shoulder, hip, and knee problems providing both joint preserving and joint replacing treatment options to patients of all ages.
Show more
SERVICES OFFERED
Hip Pain
Hip Dysplasia
Hip Instability
Hip Arthroscopy
Hip Preservation Surgery
Periacetabular Osteotomy
Derotational Femoral Osteotomy
Hamstring Tendon Repair
Hip Abductor Tendon Repair
Hip Replacement
See all services
EDUCATION
---
University of California at San DiegoMedical School
Marshall UniversityResidency
University of Colorado, School of MedicineFellowship in Hip Preservation
AWARDS
---
Orthopedic Trauma Association Award for Excellence in Teaching
Gold Humanism in Medicine Honor Society
BOARDS
---
American Board of Orthopaedic Surgery
Dr. Garabekyan was able to get to the root of my pain when other doctors failed to properly diagnose. I am blessed to have been able to find an orthopedic with his level of expertise. I am on the road to recovery, and can't thank Dr. Garabekyan enough.
-
Dr. Garabekyan was very clear and made sure I understood everything right from the start. Even after my surgeries he was available by phone or email to quell any of my fears, which sometimes ended up being nothing.
-
I am not sure there are enough superlatives to describe my experience w Dr. Garabekyan and his assistant, Zohra. They never seemed to be rushed, are always willing to answer questions, even if they are repeat questions. Dr. Garabekyan diagnosed my issue within 2 min of seeing my x-ray and MRI. Surgery was scheduled and I had FAI and labrum repair. I am without pain and playing golf again with that pain a distant memory.
-