OUR PHYSICIANS
---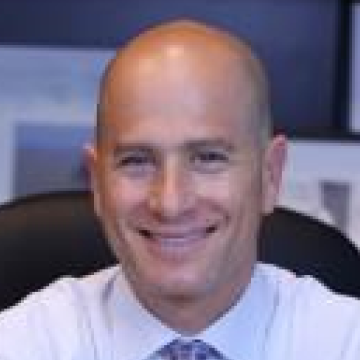 Eric S. Millstein, MD
MEDICAL DIRECTOR, SPORTS MEDICINE ORTHOPEDIC SURGEON
2080 Century Park East, Suite 1204, Los Angeles, CA 90067
Eric S. Millstein, MD, Los Angeles Orthopedic Surgeon, a Beverly Hills board certified orthopedic surgeon, is a leading expert in advanced arthroscopic techniques for knee and shoulder surgery. He has vast experience treating sports injuries including arthroscopic surgery and reconstruction of the knee and shoulder, as well as joint replacement surgery for arthritis of the shoulder and knee.
Find out more ->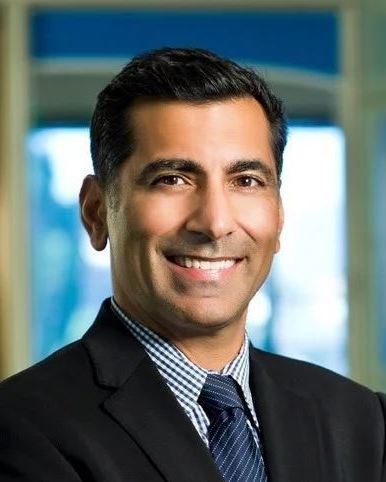 Sanjay Khurana, M.D.
CHIEF OF SURGERY ORTHOPEDIC SPINE SURGEON
13160 Mindanao Way, Suite 300, Marina del Rey, CA 90292
Dr. Khurana is a board certified adult and pediatric spine care specialist. His area of expertise lies in spinal reconstruction, cervical spine surgery, minimally invasive microsurgery, adult and pediatric scoliosis, spine trauma and tumors, and the evaluation and treatment of patients with multiple failed and previous surgeries.
Find out more ->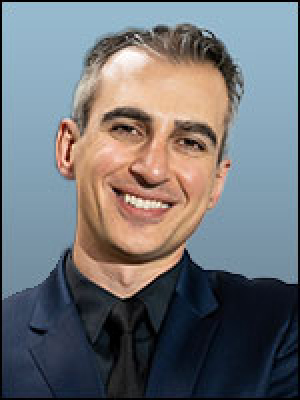 Tigran Garabekyan, M.D.
SPORTS MEDICINE, ORTHOPEDIC SURGEON
2080 Century Park East, Suite 1204, Los Angeles, CA 90067
Dr. Garabekyan specializes in the treatment of shoulder, hip, and knee problems providing both joint preserving and joint replacing treatment options to patients of all ages.
Find out more ->
More providers coming soon ...
Our team of world-class providers is constantly growing to deliver a wider range of services including spine specialists, gynecologists, urologists, and pain specialists.