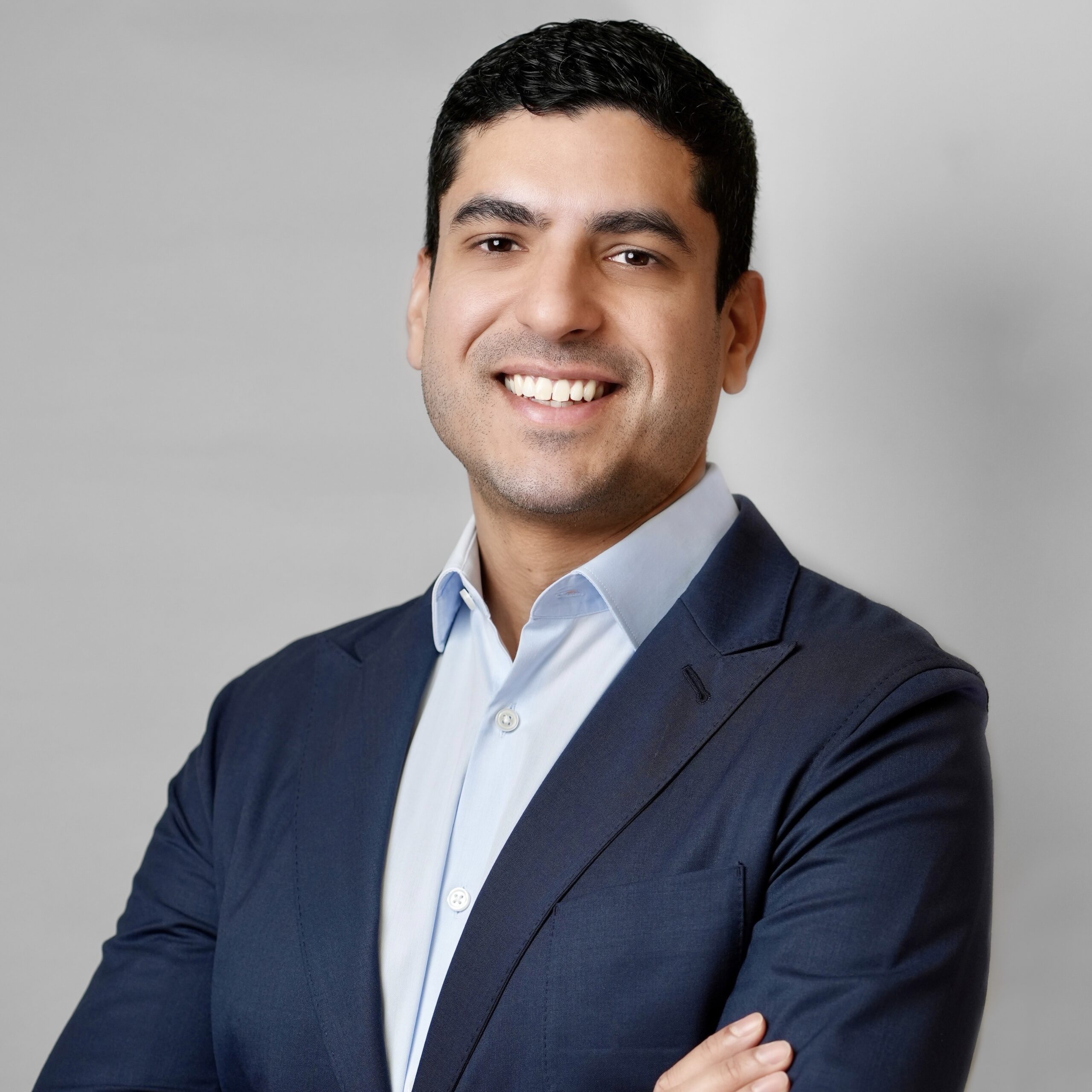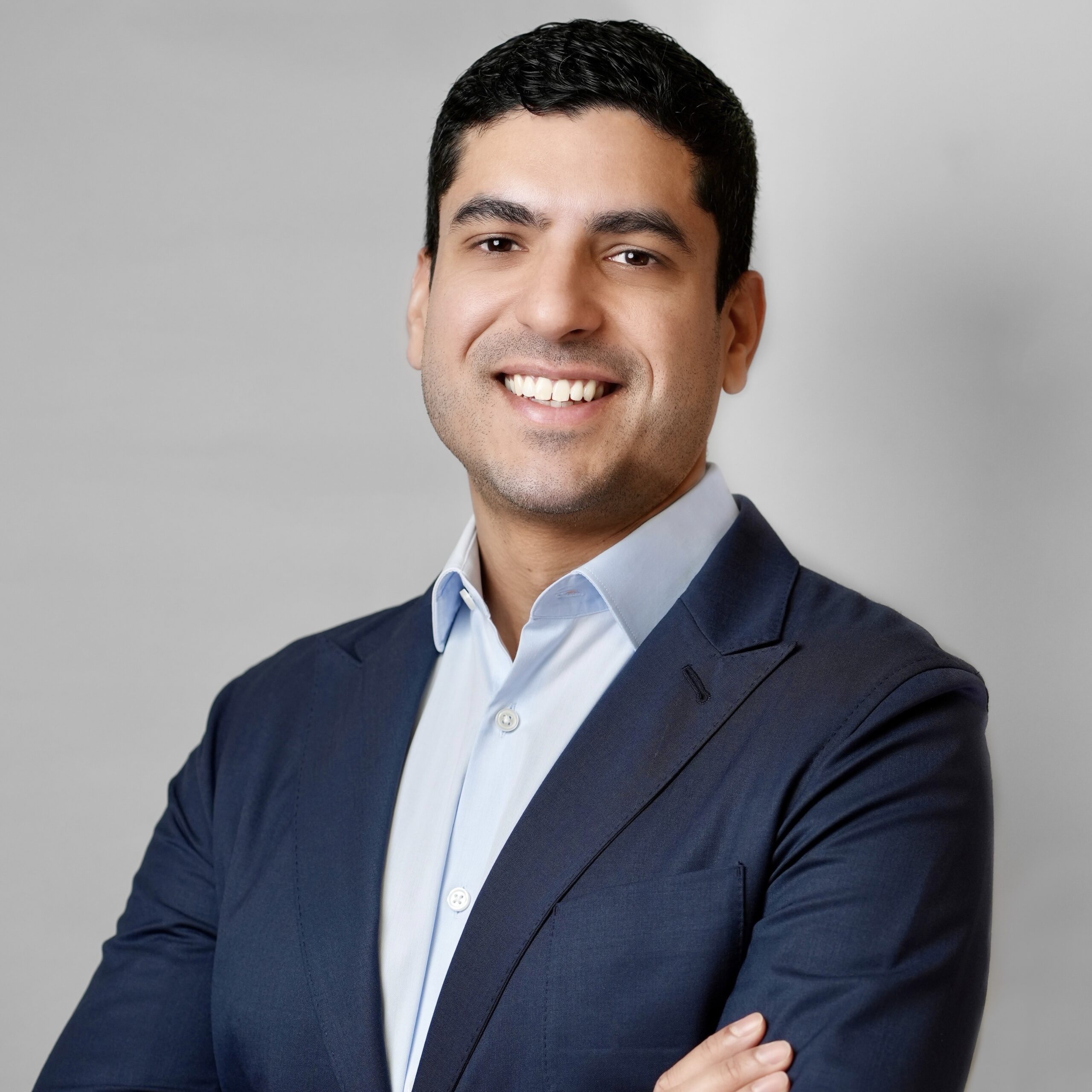 Neil Bhamb, M.D.
ORTHOPEDIC SPINE SURGEON, MEDICAL DIRECTOR OF CONCIERGE CARE
Spine surgeon Dr. Bhamb offers the latest minimally invasive, image-guided surgical techniques including disc replacement and fusion alternatives. His practice is focused on the restoration of function, for those that strive to return to work, athletics and life activities despite spinal disease. Coupling these techniques with thoughtful, modern non-surgical adjuncts allows Dr. Bhamb to return patients to their daily lives. His practice includes concierge service availability.
Show more
SERVICES OFFERED
Cervical Radiculopathy
Sciatica
Spinal Stenosis
Cervical Myelopathy
Herniated Disc
Laminectomy
Spinal Fusion
Anterior Lumbar Interbody Fusion (ALIF)
Cervical Sprain / Strain
Lumbar Sprain / Strain
See all services
EDUCATION
---
Washington University in St Louis School of MedicineMedical School
Cedars-Sinai Department of OrthopaedicsOrthopaedic Surgery Residency
University of California - San FranciscoSurgery Fellowship in Complex Spine Surgery
AWARDS
---
Orthopaedic Resident and Education Foundation (OREF) Research Symposium Award Rubenstein Award Finalist
BOARDS
---
American Board of Orthopaedic Surgery
After months of pain I finally decided to have the micro surgery my back needed. Dr. Bhamb was superb from start to finish and I can finally walk without pain in my legs. Thank you Dr. Bhamb!!!
-
Dr. Bhamb has been so helpful in addressing my chronic back pain, and is always easy to get ahold of whenever I have questions or need to follow up. Knows what he's talking about and takes the time to listen and explain. Thank you!!
-
I am exceedingly pleased with the care I have received from Dr. Neil Bhamb and his team. I had two spinal fusions; one lumbar and one cervical, in the last two years. The many fears I had were laid to rest after my first meeting with Dr. Bhamb. I feel extremely confident in his skills as a surgeon and his knowledge of orthopedic problems. He showed genuine caring about me as a person and what I want to be able to do, not simply as a patient, and clearly and patiently explained my conditions and answered all of my questions. In all of my visits during the past two years I have never felt rushed, and I always left with complete understanding of anything I had asked. Dr. Bhamb provided me with everything from scar care, getting the most comfort with my neck brace to exercises to help in my recovery. It is rare to find a doctor who looks at the whole person while treating the specific medical condition. Dr Bhamb has improved the quality of my life immensely. He is an amazing doctor.
-