Spine Injuries
Your spine enables you to move freely, and when an issue arises you won't get far.
At Commons our spine specialists focus on conservative care, which means they'll explore every avenue of treatment before recommending surgery, but if it's recommended, you'll have a shorter than average recovery and excellent pre and post treatment support.
CONDITIONS & PROCEDURES
Book an appointment
WHY WE'RE DIFFERENT
---
Expert physicians
Our physicians are heavily vetted, selected on their accolades, innovation pushes, and emotional intelligence.
State of the art surgery centers
Our clinics feel friendly, open, and wellness focused and contain everything you need from diagnoses to recovery.
Unlimited digital support
We have digital tools set up so our patients can communicate with their care team, to relieve anxiety, and never add to it.
All-inclusive surgery programs
Our treatment programs include surgery, imaging, rehab, conservative care and everything in between.
Book an appointment
OUR PHYSICIANS
---
World-class team of surgeons and specialists at your service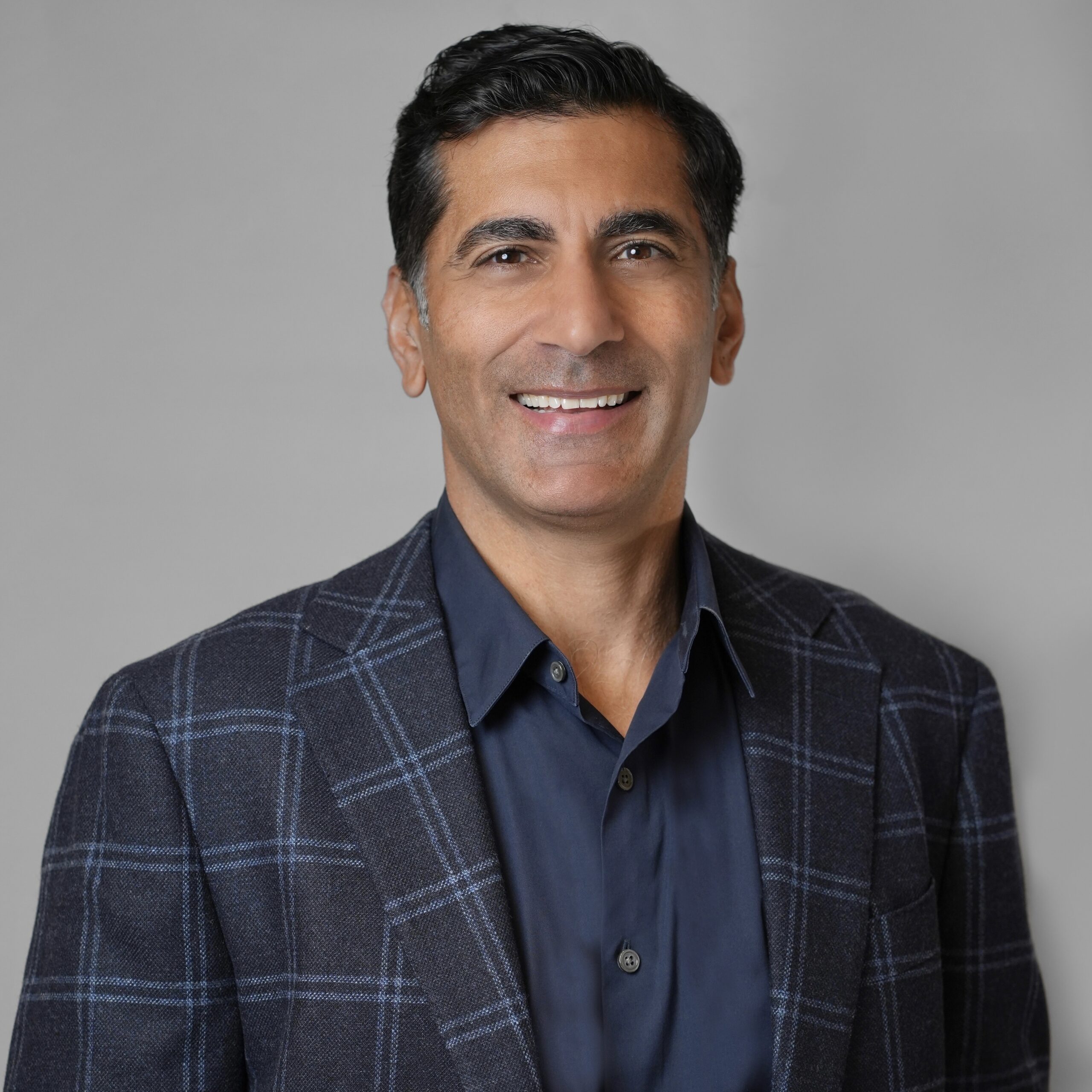 Sanjay Khurana, M.D.
Chief of Surgery, Orthopedic Spine Surgeon
I have the utmost trust in Dr. Khurana's diagnostic and surgery skills. I interviewed many spine surgeons before making my decision to have Dr....
Learn more about me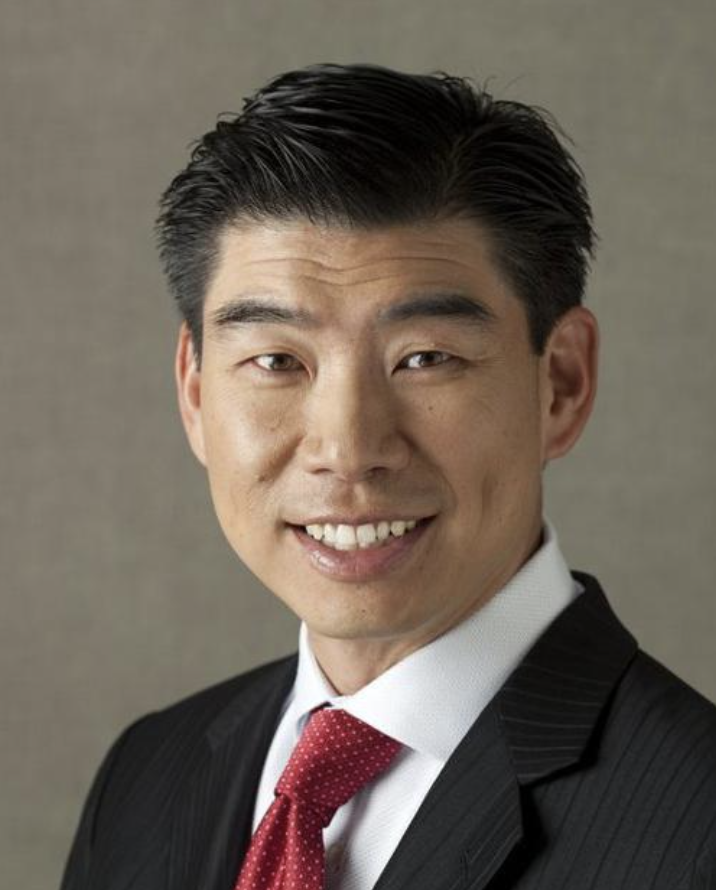 Hyun Bae, MD
Orthopedics & Spine Surgery
Dr Hyun Bae is the best doctor I've ever been to- saved my life 10 years ago with back surgery and now working on another problem that I have! I've...
Learn more about me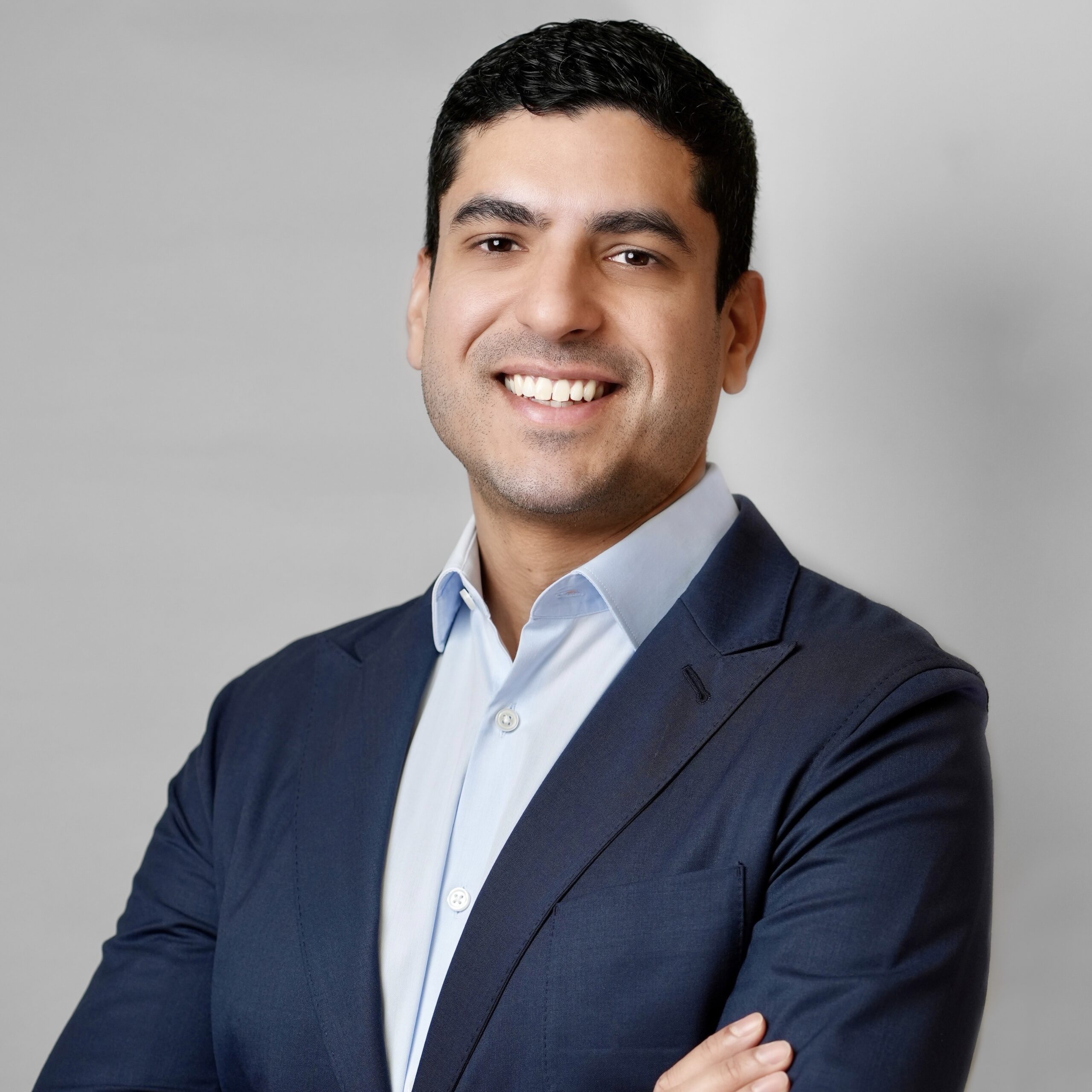 Neil Bhamb, M.D.
Orthopedic Spine Surgeon, Medical Director of Concierge Care
After months of pain I finally decided to have the micro surgery my back needed. Dr. Bhamb was superb from start to finish and I can finally walk...
Learn more about me
HOW IT WORKS
---
01.
Choose your specialist
Check out your nearest clinic on our website, then easily find and immediately book your perfect physician with our online platform.
02.
Kickoff your care with our expert team
You'll get quite a lot done when you arrive. Our care team will orchestrate your appointment day so your time will be spent with all the right specialists at Commons.
03.
One clinic, all your treatment needs
You'll get the guidance you need as we oversee and carry out each phase of your treatment, regardless of whether it's surgery, pain injection, physical therapy or any other course of action.
04.
Your recovery, your way
Heal in whichever way works best for you, either in person when you're able to come into the clinic, or wherever you are, with streaming video on your Commons app.
Find out More ->
Dr. Khurana spent probably almost an hour with me in-office, and then another 30-45 minutes with me on the phone talking me through my options and what he would recommend if it were him or a family member going through the situation. I ended up scheduling a repeat microdiscectomy with him and am so happy with my decision
VIKRAM A. - Microdiscectomy
Dr. Khurana took me over as a failed decompression patient and performed a L4 and L5 fusion. I was discharged one day after surgery and a week later I am driving my car and have no pain from my sciatic after dealing with pain for 4 1/2 Years! Dr Khurana is my current hero! There needs to be more than 5 stars for Dr. Khurana, at least 10 or more!.
BETH J. - Spinal Fusion
I have the utmost trust in Dr. Khurana's diagnostic and surgery skills. I interviewed many spine surgeons before making my decision to have Dr. Khurana treat my spinal issues. So glad I did. He is an outstanding surgeon and a caring doctor. I highly recommend him.
JESSICA C. - Cervical Disc Arthroplasty
LOCATIONS
---
Marina Del Rey

13160 Mindanao Way, Suite 300
Marina del Rey, CA 90292