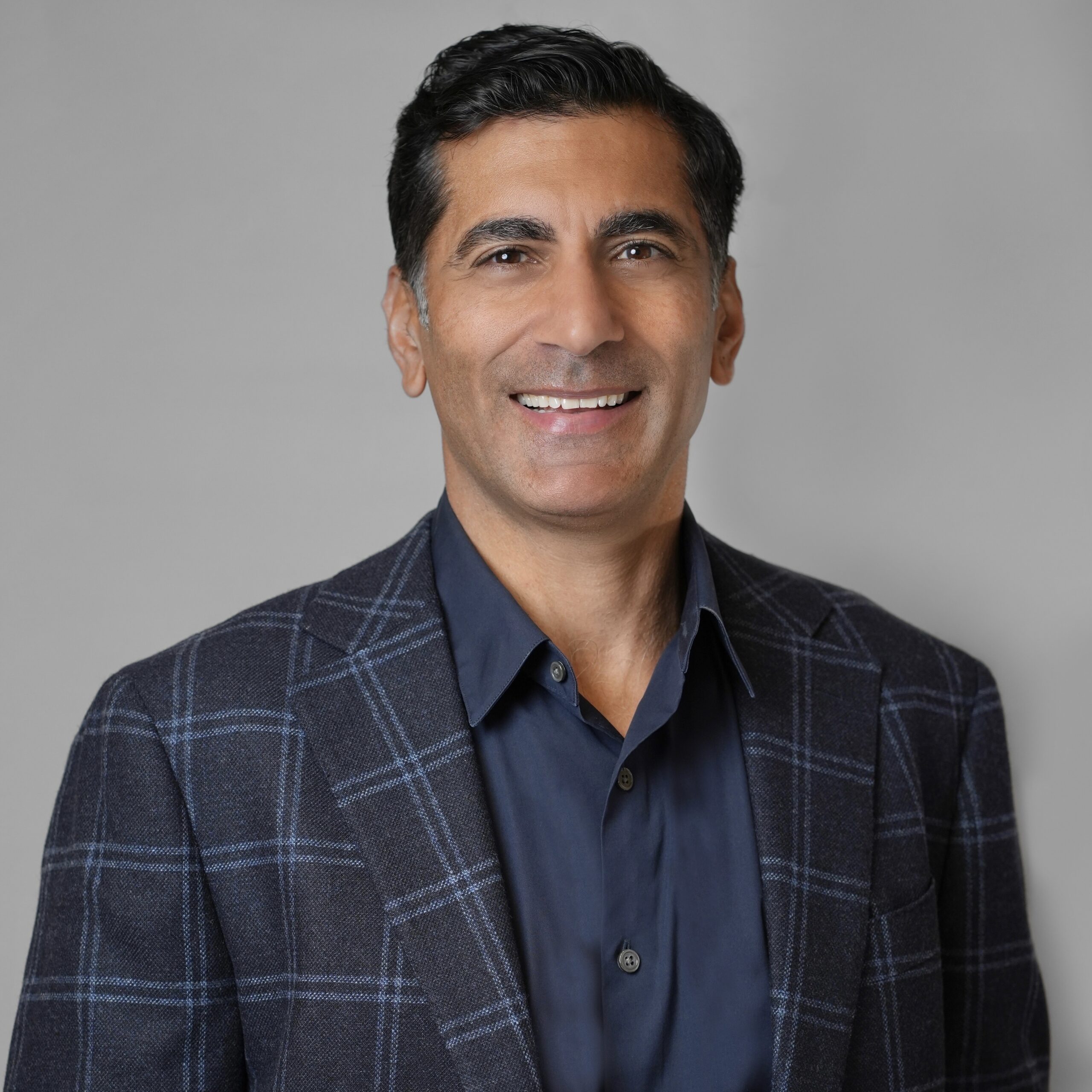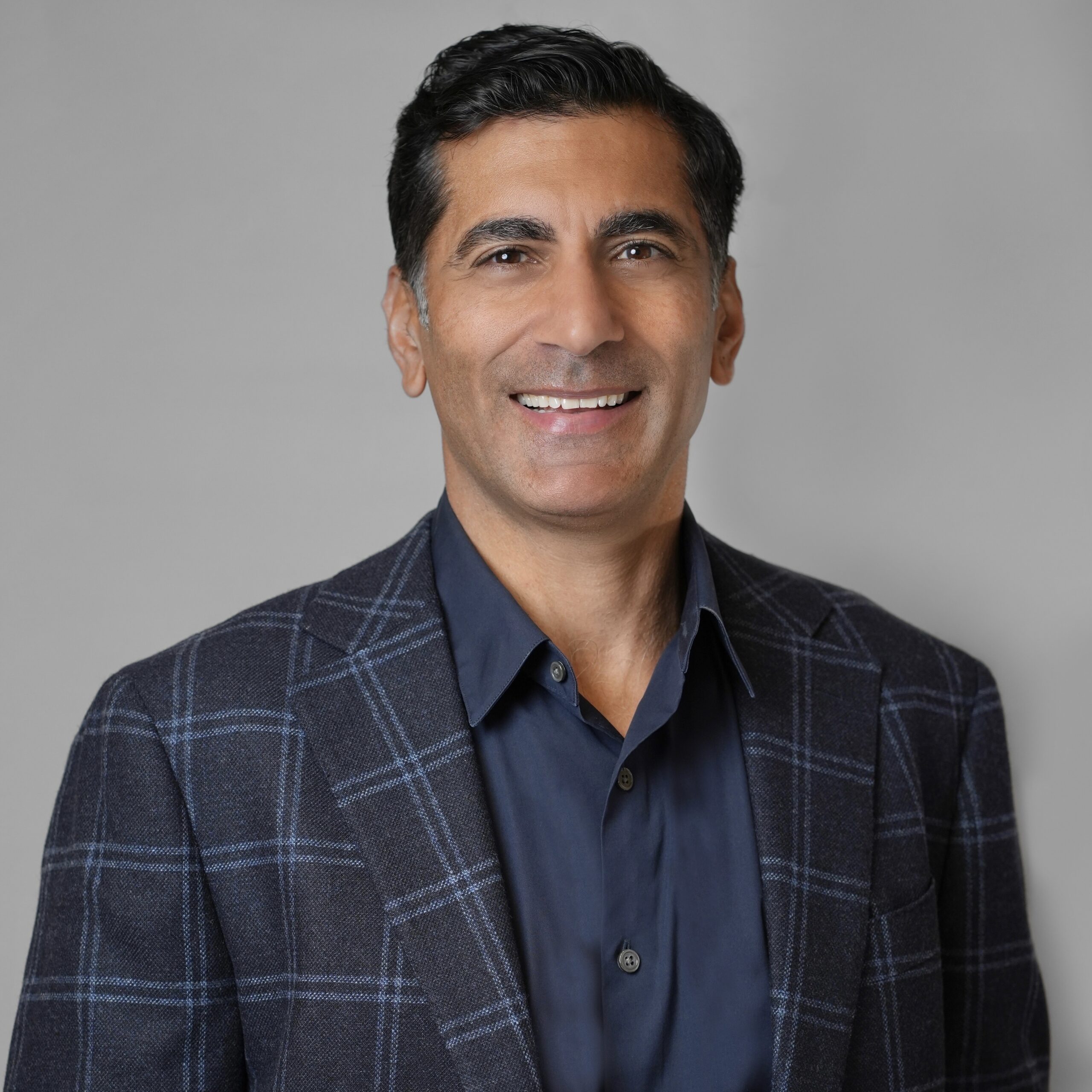 Sanjay Khurana, M.D.
CHIEF OF SURGERY, ORTHOPEDIC SPINE SURGEON
Dr. Khurana is a board certified adult and pediatric spine care specialist. His area of expertise lies in spinal reconstruction, cervical spine surgery, minimally invasive microsurgery, adult and pediatric scoliosis, spine trauma and tumors, and the evaluation and treatment of patients with multiple failed and previous surgeries.
Show more
SERVICES OFFERED
Degenerative Disc Disease
Spinal Fusion
Cervical Discectomy
Cervical Disc Arthroplasty
Laminectomy
Compression Fracture
Back Pain
Neck Pain
Lower Back Pain / Lumbago
Herniated Disc
See all services
EDUCATION
---
Stanford University, Doctor of Medicine Medical School
University of Miami, Jackson Memorial HospitalFellowship in Spinal Reconstructive Surgery
AWARDS
---
Super Doctors Los Angeles
Castle Connolly Top Physicians
BOARDS
---
American Board of Orthopaedic Surgery
I have the utmost trust in Dr. Khurana's diagnostic and surgery skills. I interviewed many spine surgeons before making my decision to have Dr. Khurana treat my spinal issues. So glad I did. He is an outstanding surgeon and a caring doctor. I highly recommend him.
-
Dr. Khurana spent probably almost an hour with me in-office, and then another 30-45 minutes with me on the phone talking me through my options and what he would recommend if it were him or a family member going through the situation. I ended up scheduling a repeat microdiscectomy with him and am so happy with my decision
-
Dr. Khurana took me over as a failed decompression patient and performed a L4 and L5 fusion. I was discharged one day after surgery and a week later I am driving my car and have no pain from my sciatic after dealing with pain for 4 1/2 Years! Dr Khurana is my current hero! There needs to be more than 5 stars for Dr. Khurana, at least 10 or more!.
-