LOCATIONS / CENTURY CITY
Century City
2080 Century Park East, Suite 1204
Los Angeles, CA 90067
Orthopedics
COMMONS CLINIC
Century City
World-class team of surgeons and specialists at your service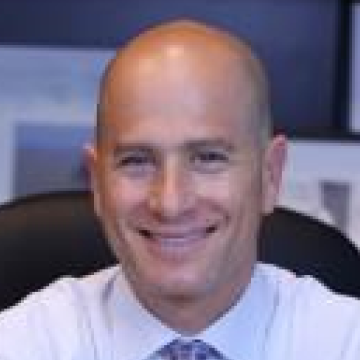 Eric S. Millstein, MD
Medical Director, Sports Medicine Orthopedic Surgeon
Medical School: University of Pennsylvania
Residency: University of Chicago Hospitals
Orthopedic Fellowship In Sports Medicine & Arthroscopy: Southern California Orthopedic Institute
Book an appointment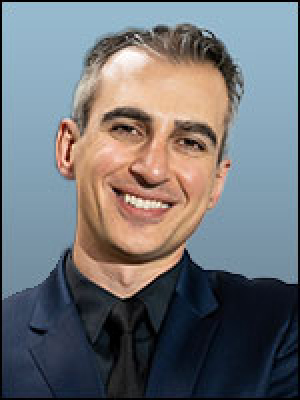 Tigran Garabekyan, M.D.
SPORTS MEDICINE, orthopedic surgeon
Medical School: University of California at San Diego
Residency: Marshall University
Fellowship in Hip Preservation: University of Colorado, School of Medicine
Book an appointment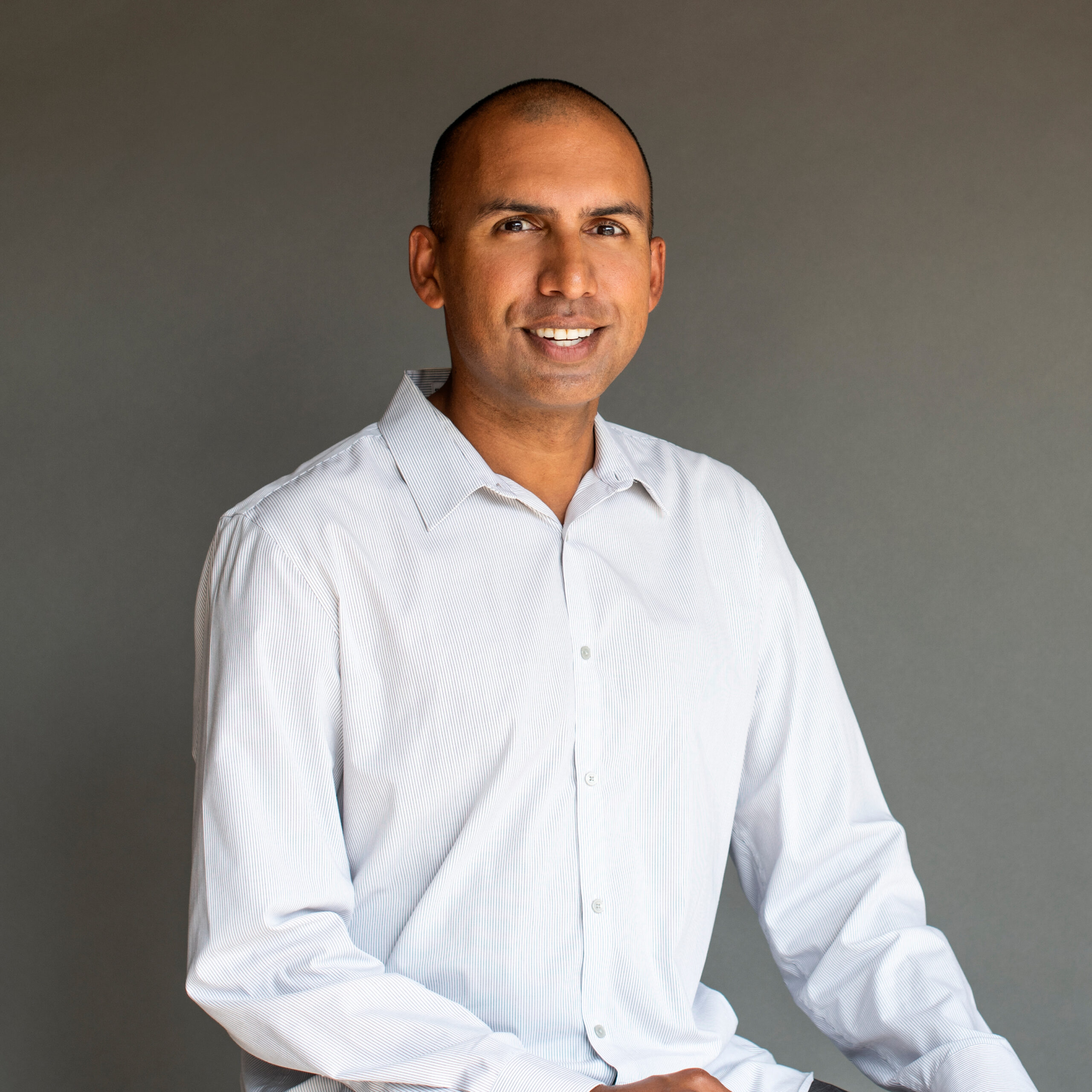 Moin Salah, MD, MBA
Medical Director of Clinical Operations, Primary Care Sports Medicine
Medical School: Ross University, School of Medicine
Fellowship in Sports Medicine: University of California, Los Angeles
Residency: Kaiser Permanente (UCLA affiliated)
Executive Master's in Business Administration (MBA) : University of Massachusetts at Amherst
Book an appointment
I have been seeing Dr. Millstein for several years for care of my elbows and knees. Absolutely first rate physician with a wonderful bedside manner. His office is bright and cheerful with quality employees. Can't recommend him enough.
BEN G. - Total knee replacement
On a scale of 1 - 10 it was 11. Dr. Millstein and his entire staff were amazing. After seeing Dr. Millstein there is no other orthopedic surgeon I would see. I 100% recommend Dr. Millstein to anyone and everyone.
LILY M. - Total Shoulder Replacement
Dr Millstein surgically repaired my ACL. I could not recommend anyone more highly. He was always knowledgable, relatable and very supportive. I have since recommended him to family and friends, all of whom have had equally satisfying experiences. Without hesitation, he would be my first (and only) call in the future.
LUKE T. - ACL Repair
Dr. Millstein and his staff are the most competent team I've encountered in the world of orthopedics. I've experienced the most successful recovery to date. Dr. Millstein followed up with my dad regarding my recovery on a daily basis until he saw me for a post-op appt and then checked-in regularly. The level of care could not have been better!
ADAM Z. - Total Knee Replacement
I am not sure there are enough superlatives to describe my experience w Dr. Garabekyan and his assistant, Zohra. They never seemed to be rushed, are always willing to answer questions, even if they are repeat questions. Dr. Garabekyan diagnosed my issue within 2 min of seeing my x-ray and MRI. Surgery was scheduled and I had FAI and labrum repair. I am without pain and playing golf again with that pain a distant memory.
JAMAL L. - Hip Arthroscopy
Dr. Garabekyan was very clear and made sure I understood everything right from the start. Even after my surgeries he was available by phone or email to quell any of my fears, which sometimes ended up being nothing.
ANGELA R. - Hip Abductor Tendon Repair
Dr. Garabekyan was able to get to the root of my pain when other doctors failed to properly diagnose. I am blessed to have been able to find an orthopedic with his level of expertise. I am on the road to recovery, and can't thank Dr. Garabekyan enough.
BRENDA L. - Periacetabular Osteotomy