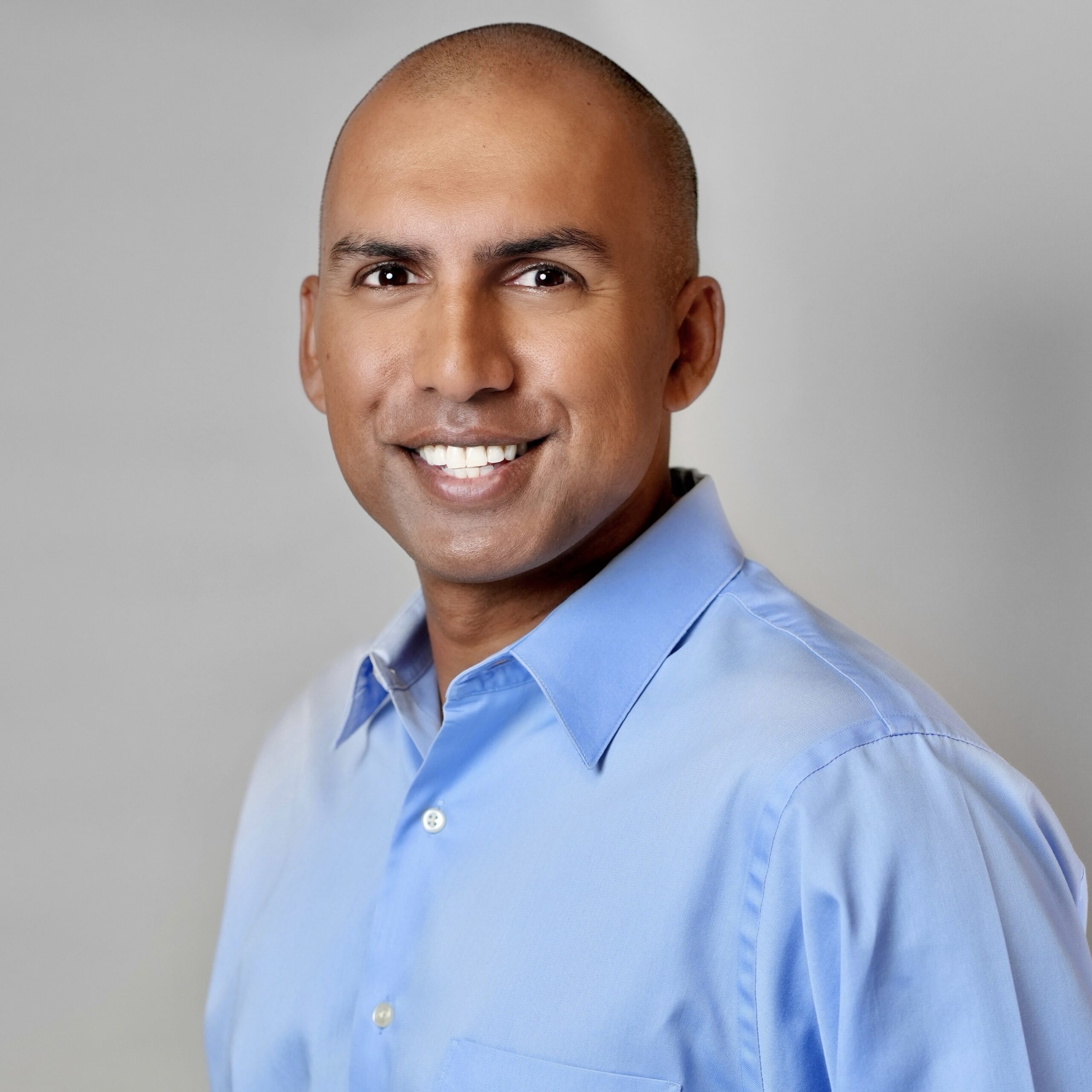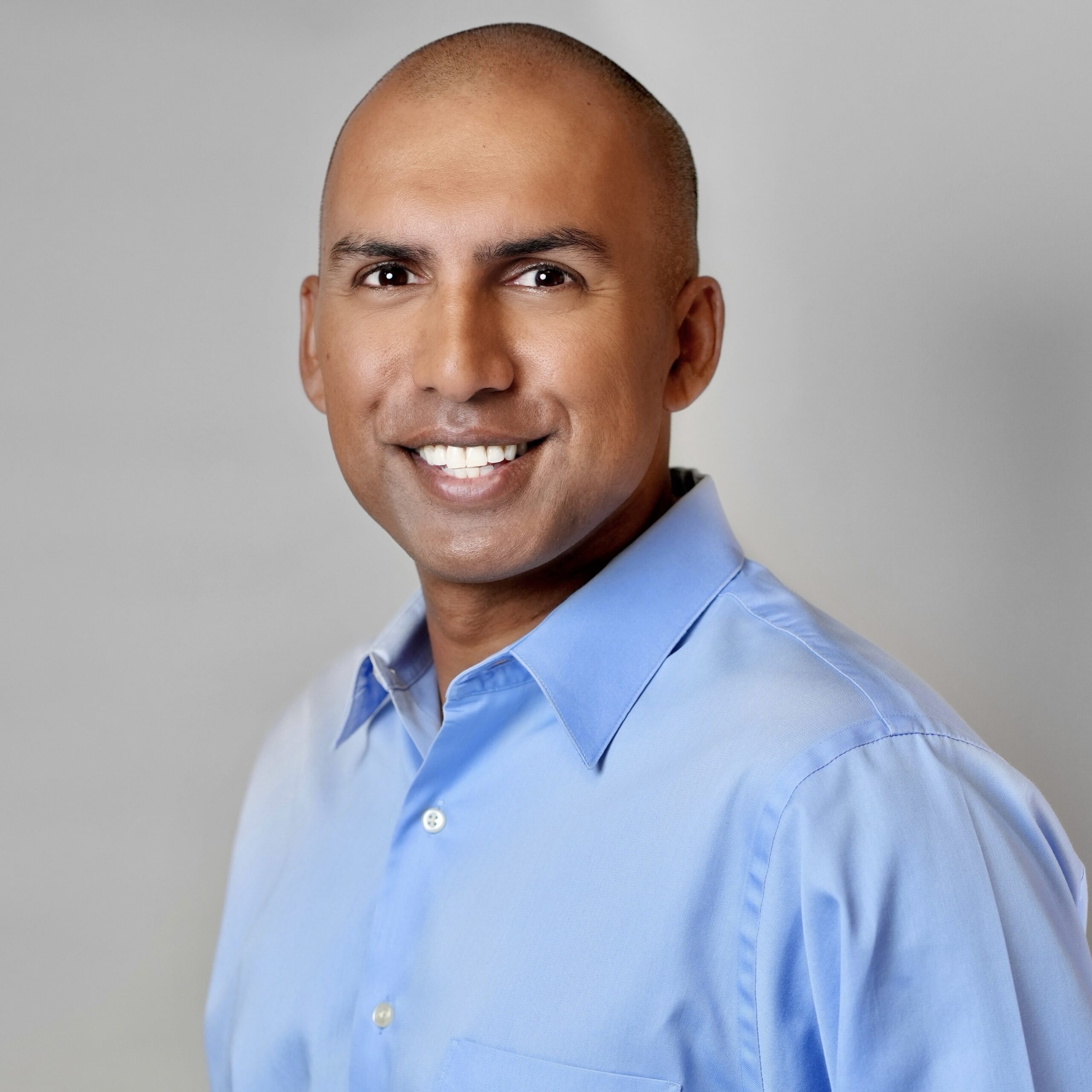 Moin Salah, M.D., MBA
MEDICAL DIRECTOR OF CLINICAL OPERATIONS, PRIMARY CARE SPORTS MEDICINE
Moin Salah, MD, MBA is a board certified sports medicine specialist who focuses on the non-surgical evaluation and treatment of musculoskeletal conditions, including joint pain and injuries, neck and back pain, and concussions. In addition, Dr. Salah serves in healthcare leadership with his established background of broad clinical experience and MBA training.
SERVICES OFFERED
Ankle Fracture
Foot & Ankle Injuries
Arthritis
Ankle Sprains
Knee Cartilage Injuries
Knee Osteoarthritis
Knee Pain
Shoulder Osteorthritis
Shoulder Pain
Rotator Cuff Tear
See all services
ACCEPTED INSURANCE
---
Medicare
BlueCross
EDUCATION
---
Ross University, School of Medicine Medical School
Kaiser Permanente (UCLA affiliated)Residency
University of California, Los AngelesFellowship in Sports Medicine
University of Massachusetts at AmherstExecutive Master's in Business Administration (MBA)
AWARDS
---
Southbay Magazine Top Doctors
BOARDS
---
American Board of Family Medicine/Sports Medicine
Dr. Salah and his staff were wonderful. Professional but with that warm human touch. Dr. Salah has expertise in emergency medicine but also sports medicine so he covers the spectrum and can address any situation/individual. I will refer my clients to Dr. Salah, his team, and this urgent care facility. Thank you!!
-
Excellent doctor, so kind, compassionate, patient. Listens to all your concerns and sincerely wants to help! One in a million!
-
He was seriously the nicest doctor I've ever seen! I broke my foot and was referred from Providence Redondo Beach urgent care to see him for follow up. He spent plenty of time with me explaining my injury and what I should do to heal. When he was examining my foot he was very gentle and made sure nothing hurt while he was taking a look at it. I highly recommend him. He even took off his own tennis shoe to explain to me why having supportive shoes are so important.
-